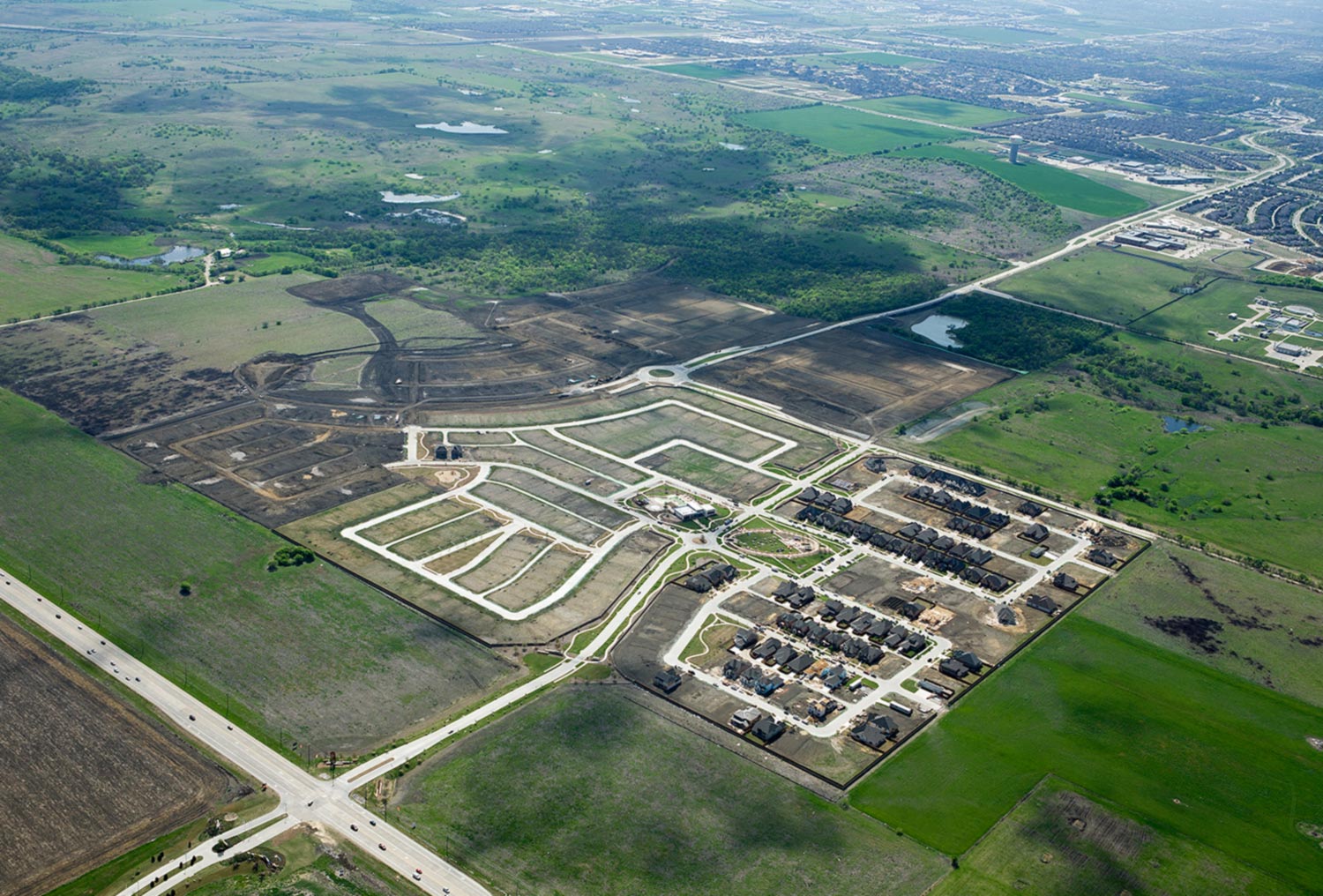 FOUNDERS LARRY CORSON AND BRIAN CRAMER
Corson Cramer Development brings with them nearly 50 combined years of experience in the residential and commercial real estate business. They have played leadership roles on nationally renowned projects such as Southlake Town Square, a mixed-use master-plan, and in nationally recognized companies like Newland, named 2019's Developer of the Year. They have brought high-level thoughtful planning, experienced execution and financial discipline to Corson Cramer Development. Yet it is their ability to think strategically and execute tactically that often sets them apart.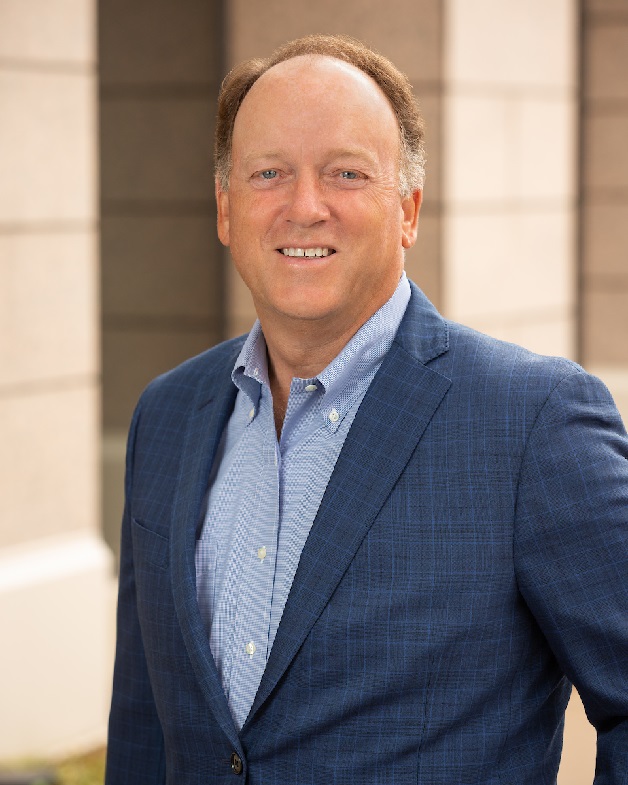 Larry Corson
As Co-Founder and Managing Director, Larry Corson is integral in strategy, acquisition, planning, financing, and capital market/investor management. Prior to starting Corson Cramer Development, Larry was President of Wilbow Corporation, a privately owned residential land development company with more than 30 residential communities across Dallas-Fort Worth and Houston. Throughout his career, Larry has held leadership positions with Cooper & Company, Crescent Resources, Hunt Realty Investments, Terrabrook and Westbrook Partners. He is active in the Urban Land Institute, both locally and nationally. He earned an MBA from Columbia University and a Bachelor of Science in Accounting from High Point University.
The benefit of being a smaller, more agile team is that we are able to assess opportunities quickly and move decisively. Our partners work with the decision makers, us. There is no middleman.
– Larry Corson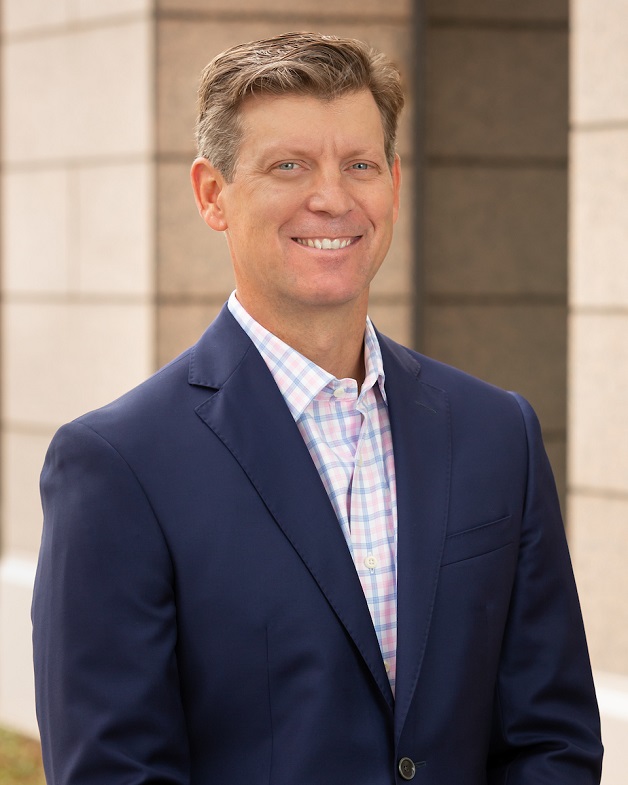 Brian Cramer
Brian Cramer, co-founder and Managing Director, spearheads strategy, acquisition, zoning and counter-party relations including homebuilders, land buyers, developers and municipalities. Before Corson Cramer Development, Brian led the Dallas-Fort Worth office of Newland, the largest privately held, mixed-use, master-plan developer in the country. He led project teams in the acquisition, entitlement, development and positioning of Newland's communities for eight years. Previously, Brian held leadership roles at Westbrook Partners, Rockpoint Group and Price Waterhouse Coopers. He currently sits on the Board of the Dallas Real Estate Council. Brian earned an MBA from the University of Chicago and a Bachelor of Arts in Finance from Texas A&M University.
We have sat on both sides of the table looking at land… as the capital investor and as the developer. Having invested in and managed real estate portfolios for institutional capital provides us with a unique perspective on the financial complexities of every deal.
– Brian Cramer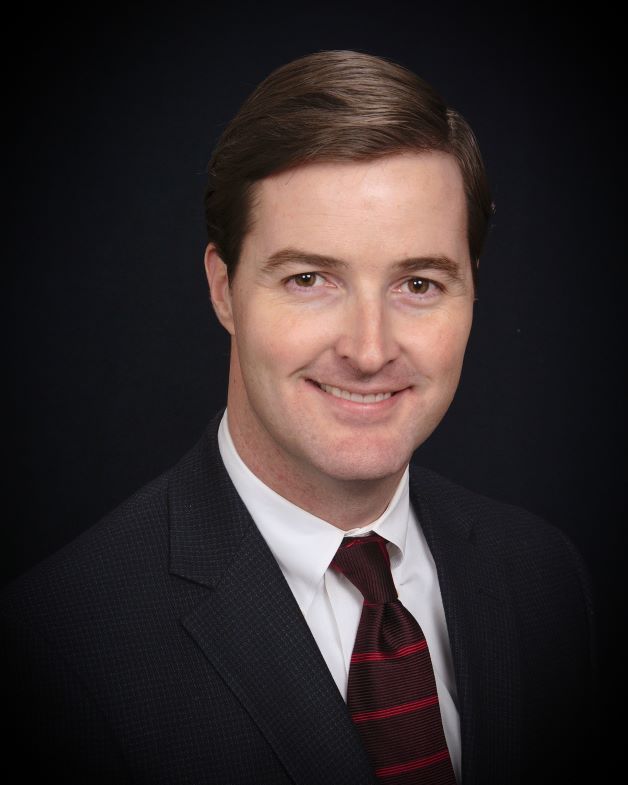 Jason Wight
Jason is Director of Project Management for Corson Cramer Development. Prior to joining, he was Senior Project Manager for Brookfield Properties. Jason was responsible for managing the project development team and implementing the community master plan, including planning, entitlement, design, permitting and construction of capital improvements in the Dallas-Fort Worth Metroplex. Before that, he served as a consulting civil engineer for 13 years, where he managed a team of engineers, surveyors, and construction managers. Jason currently sits on the Board of Directors of the Dallas Builders Association of Water Board Directors and is President of the Board of Directors for Traditions MUD No. 2A. He graduated from Texas A&M in 2003 with a Civil Engineering degree.